The Triangle's Full Service
Residential Property Management Company
Element Property Management
The Triangle Area is the place to be right now. The amount of investment and population growth coming to the area is through the roof. So, we thought, how can we better serve our clients and bring our values into more phases of the Real Estate transaction? Property Management was the obvious way to go. 
We work with landlords and property owners with portfolios of all shapes and sizes, across the entire Triangle NC area. We are here to serve you, the owner, with an unparalleled grasp of the local market, years worth of important connections and relationships, and most importantly, individualized attention.
I have worked with property managers across California, Alaska, Georgia, and North Carolina and Evan is hands down the best property manager I have ever worked with.  He always makes sure to communicate the status of any concern, and he keeps me in the loop whenever there is a request from the tenant. He is extremely responsive, always able to get a hold of, and always makes time for any request that I have. I feel far more confident about these properties that Evan manages than any other property I own because I know that Evan will take care of both the properties and the tenants. I absolutely recommend Evan to anyone looking for a property manager.
We hired Element Property Management to take over managing our luxury townhome in May of 2022 and it has been one of the best decisions we have made! Evan worked diligently to quickly find qualified tenants at a rate we were extremely happy to get and has been incredible to work with since. He has done an amazing job of staying on top of things, being proactive, managing tenants expectations and communicating issues in a transparent and professional manner. We have saved so much time and money by placing our asset in their hands! We live several hours away and to fully trust that our home is in good hands is invaluable. I highly recommend them to anyone who is considering a management company for their investment!"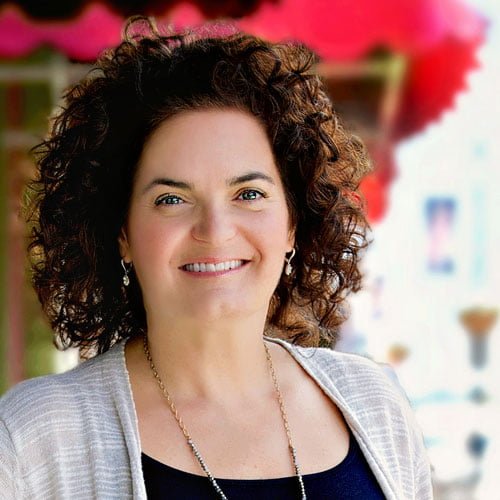 AnnMarie Janni
Our goal is simple….we want your experience to be amazing.
We have spent 20+ years helping folks buy and sell properties in the triangle.  Many have become rentals….and more clients than ever before are purchasing investment properties.
We wanted to continue the service they have come to know, love, and expect.  We founded EPM to help take care of our clients and their investments.  We do that by managing the property, maintaining the property, and finding great tenants.
Evan Wright
The rental process is complex, tedious, and time consuming. Even in a hot market like the Triangle, you need a trusted professional by your side to navigate management of your most important investment.
That is where we come in. We will manage your property with care for everyone involved, attention to detail in every aspect, and with your best interests in mind at every decision.
I have worked in Real Estate my entire professional career, and I have lived in the Triangle my entire life. My burning passion for the real estate process drives me to better serve my clients, day in and day out.